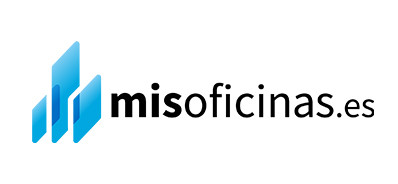 Misoficinas.es is a real estate portal with a vision: to improve and provide transparency to the office market by providing a direct communication channel between the professional and the end customer.
A website specialized in renting and selling offices, with high added value for office professionals in Spain, formed by a great team of experts in the office real estate sector and experts in the new technologies and Internet sector.
The misoficinas.es team treats its clients' property information individually and with the most detailed and objective perspective possible, with the firm commitment to evolve, improve and change the way of operating within the office real estate market in Spain, providing more transparency, flexibility, immediacy, accurate and detailed information and value-added services.
This new 21st century real estate vision, implemented on an innovative and up-to-date technological platform, complements the commercial and advertising strategy of small and large real estate companies in the new times of technology and immediacy of information.